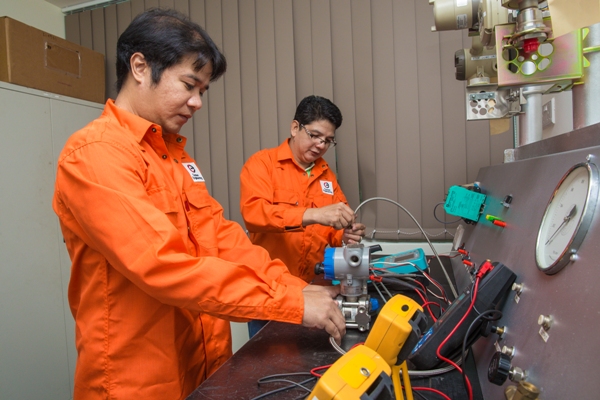 Professional maintenance services that meet your needs throughout the life cycle of your automation investment.
Our maintenance works cover plant preventive maintenance, corrective maintenance, shutdown maintenance and any other ad-hoc unplanned maintenance services.
Maintenance services include but not limited to:
Field and bench calibration services for all brands and types of instruments
Verification and rectification of plant earthing and lightning systems
Shutdown maintenance services
Total plant maintenance services
Supply of experienced engineers for plant maintenance, loop checking, start-up and commissioning activities for short- and long-term contracts
Ad-hoc spot call service for urgent calibration/repair/troubleshooting works
Sourcing and supply of materials and spare parts
Got a project in mind? Tell us more.