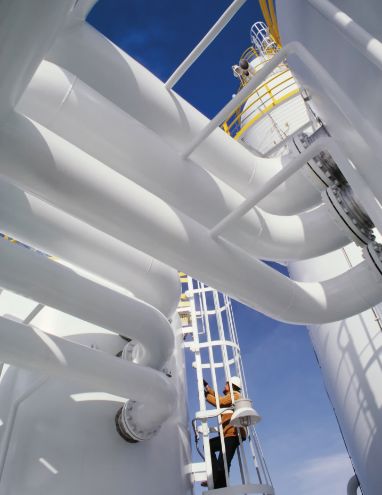 Our Products
Honeywell Field Instruments & Process Control Solutions
Operate safe, reliable, efficient, sustainable and more profitable facilities. Honeywell brings leading technologies from the plant floor to the boardroom as well as comprehensive lifecycle services that help ensure productive and stable operations.

Innovating the Future of Industries Worldwide
Honeywell has pioneered process automation control with a continuous evolution from legacy process control systems to today's leading innovations, protecting customers' investments in automation assets.
Honeywell Process Solutions
Explore Honeywell Process Solutions