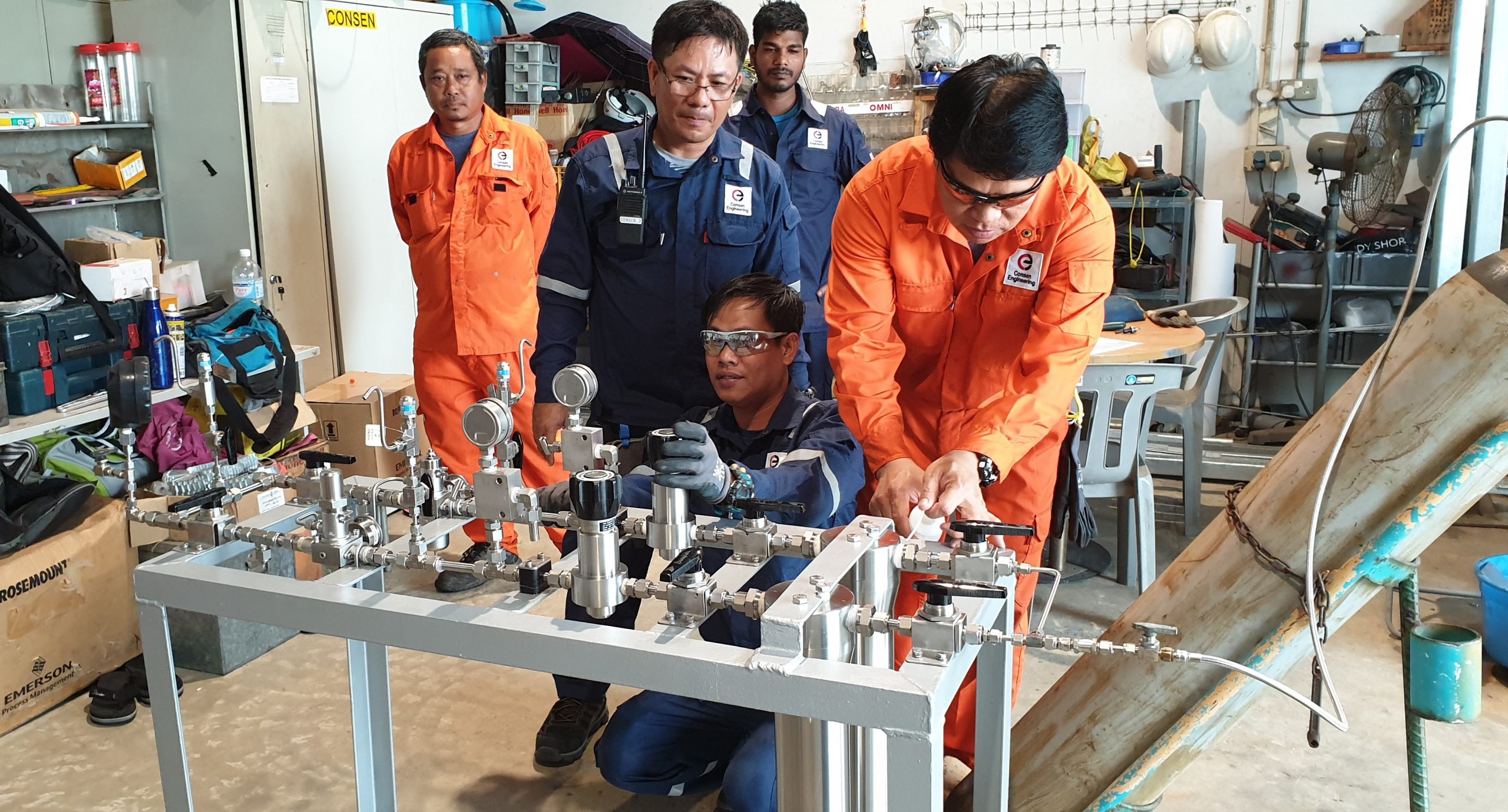 Control system design and engineering services to meet your every need.
Along with our seasoned staff, we will help you specify and select components from sensors to the final control element in accordance with industry standards and safety codes.
Engineering services include but not limited to:
Application and sizing of field instruments
Engineering procurement
Preparation, design and drafting of engineering document

Instrument specifications/data sheets
Control panel layout diagrams
Equipment hook-up diagrams
Instrument loop diagrams
Marshalling panel and junction box termination diagrams
Cable schedules
Electrical single line diagrams
Loop dossiers for loop checking activities
As-built documentation
Got a project in mind? Tell us more.